Our Product Portfolio
Endure Secure builds a mix of open-source and proprietary tools to uplift security capabilities in organisations.
---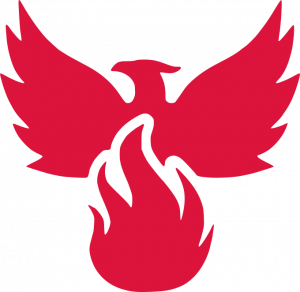 Phoenix Malware Analysis
Phoenix Malware Analysis is a streamlined service provided by Endure Secure for rapid analysis of suspicious email attachments.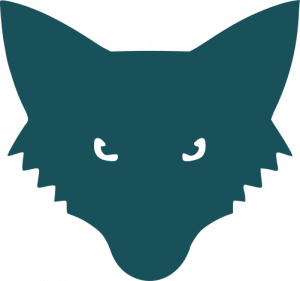 Coyote Asset and Risk Management
Coyote is a comprehensive asset and risk management platform. Enabling customers to centrally track all assets and risks related to infrastructure, cloud, software, and humans.
Open-Source Software
The following tools have been developed to promote and simplify security processes for both individuals and organisations alike. All mentioned software is freely-available, open-source software (FOSS), under the GNU General Public License v3.0. All software is available to download free of charge, in line with one of Endure Secure's values of being active members of the open-source, security community, and giving back to it.

Endure Secure understands that there is a significant learning-curve with some of these solutions to make them functional in your organisation. Documentation on installation and usage can be found in each repository; however, support is also available both through GitHub through sponsorship tiers, as well as through our website.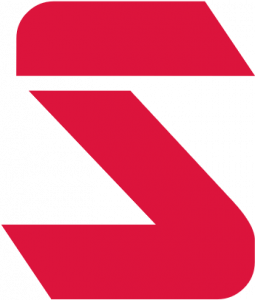 Scrummage centralises several, third-party tools for OSINT. It can be used to perform DNS queries,
social media checks, and dark web searches. Scrummage manages the results and simplifies evidence gathering through local HTML captures and screenshots. Results can be exports to Word/Excel formats.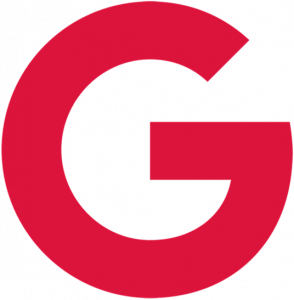 Google Drive Access Governance
Protects against persistent external file sharing in Google Drive, a common issue faced by SMBs.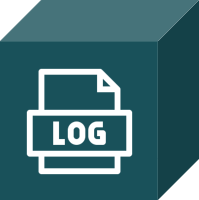 A simple blockchain solution to help companies improve the integrity of their monitoring logs.