About Endure Secure
Managed IT, Cyber Security Services, and Essential Eight
Endure Secure is a managed cyber security & information security consultancy based in Sydney, Australia. We believe that all businesses, companies, and organisations should be able to operate with the assurance that they are protected from information security threats. Our mission is:
"To defend organisations of all sizes from cyber threats by providing specialised, accessible, and professional information security services."
Our passion for information security and our understanding of the threat landscape is reflected in the services that we provide to our customers and how we provide them.
Our Impact
At Endure Secure, everything we do, our values, our experience, and our people contribute to our impact. Our impact at Endure Secure can be summarised as enabling our clients to achieve their goals, with minimal interruption from cyber attacks, to improve the lives of millions of people.
Finance
Delivered Penetration Testing and Phishing Simulation services to a high-demand accounting firm, drastically increasing their security posture and business resilience.
Managed and uplifted a team of security incident handlers who provide monitoring, detection, and response services to a large State Government Health department.
Healthcare
Retail & eCommerce
Performed Brand Protection and Penetration Testing services for a series of popular fashion retailers, assisting them in identifying security vulnerabilities and uplifting their security posture.
Legal
Information Security
Provided Security Engineering services for an emerging Security Case Management platform, integrating it with various, valuable security solutions.
Other industries we impact
Click on the icons below to learn about the importance of cyber security for each industry.
Aviation & Maritime
Charity
Government
Information Technology
Telecommunications
Transport
Our Memberships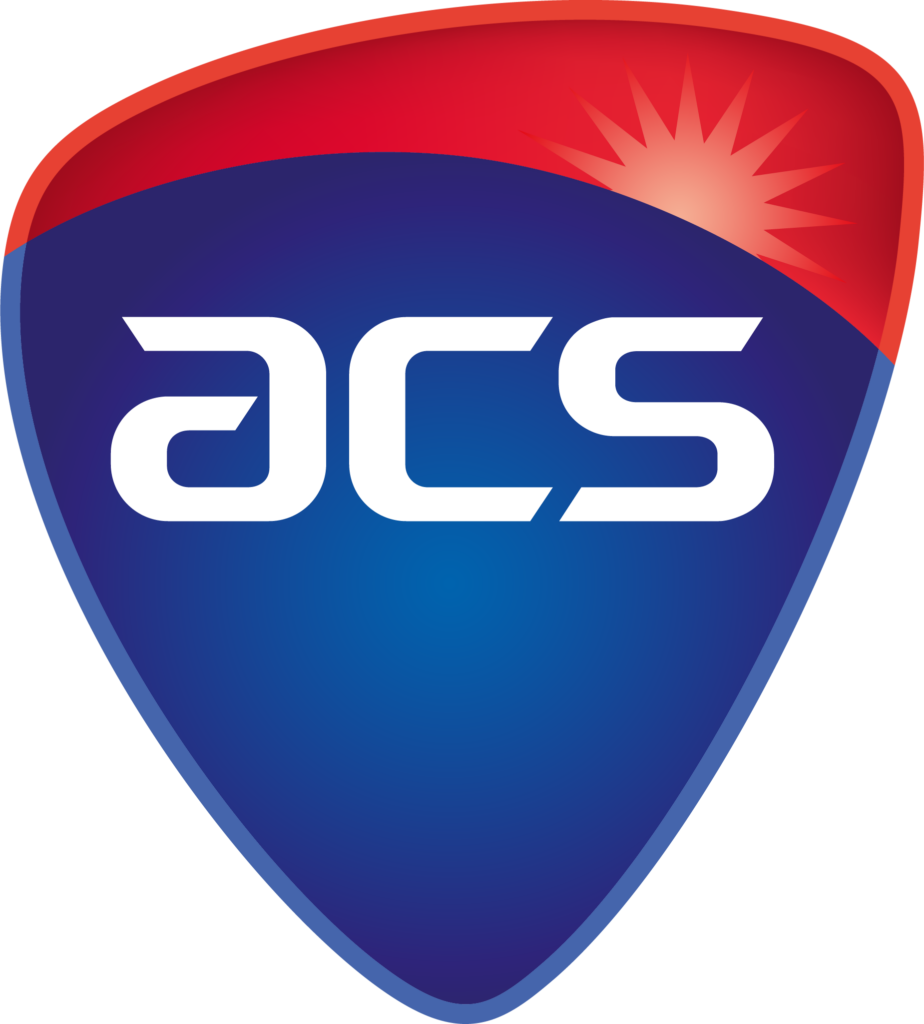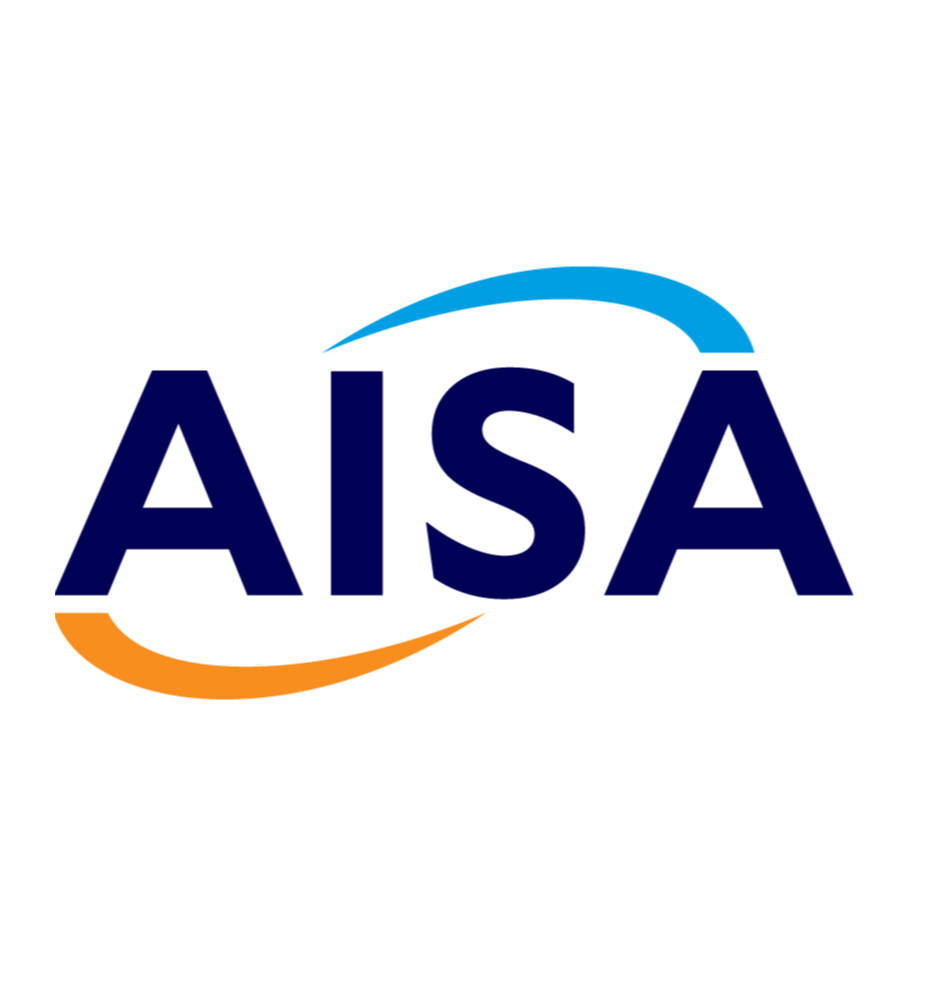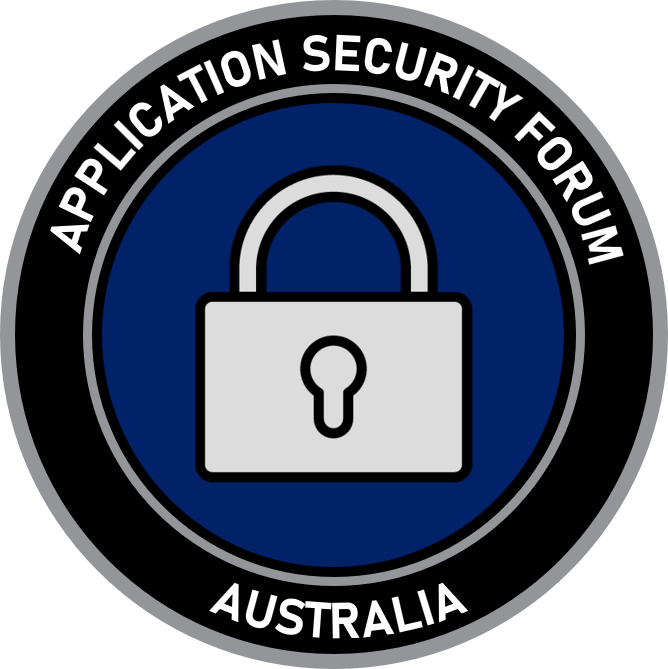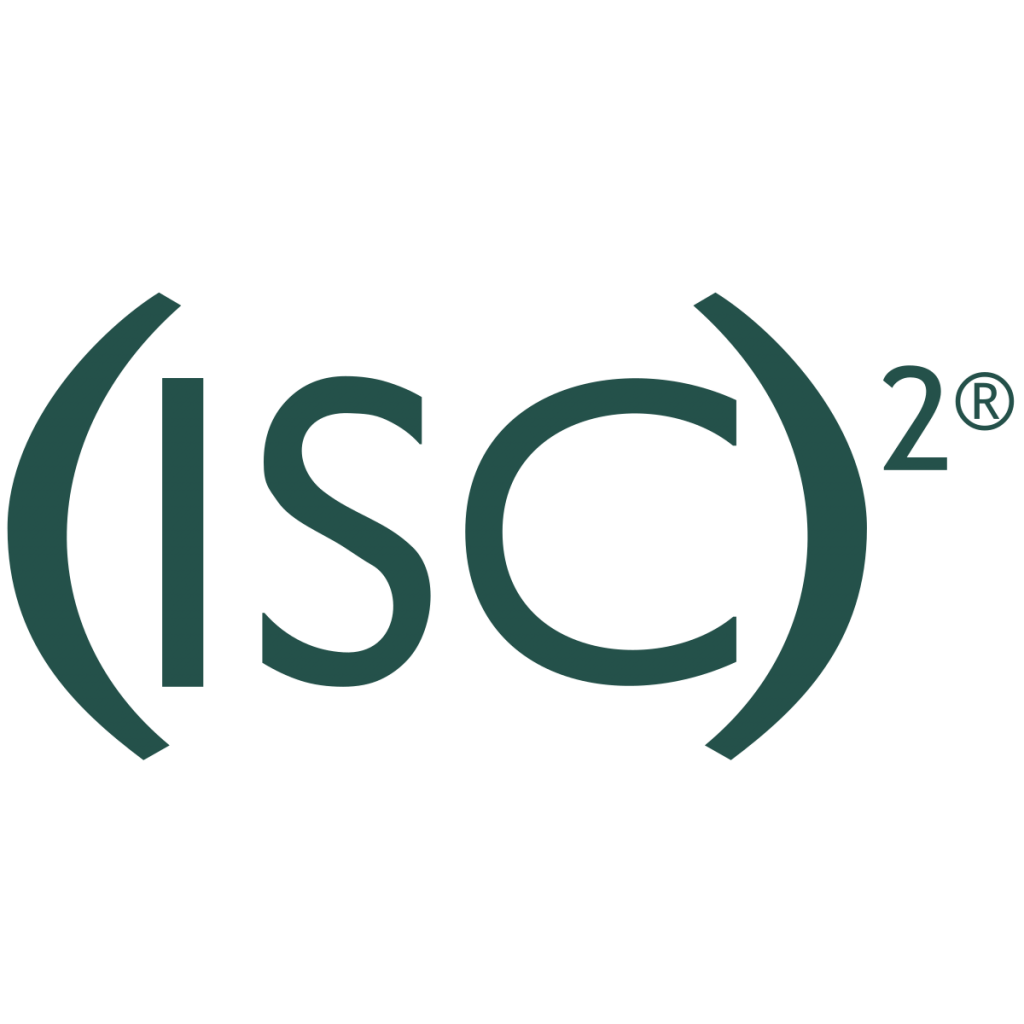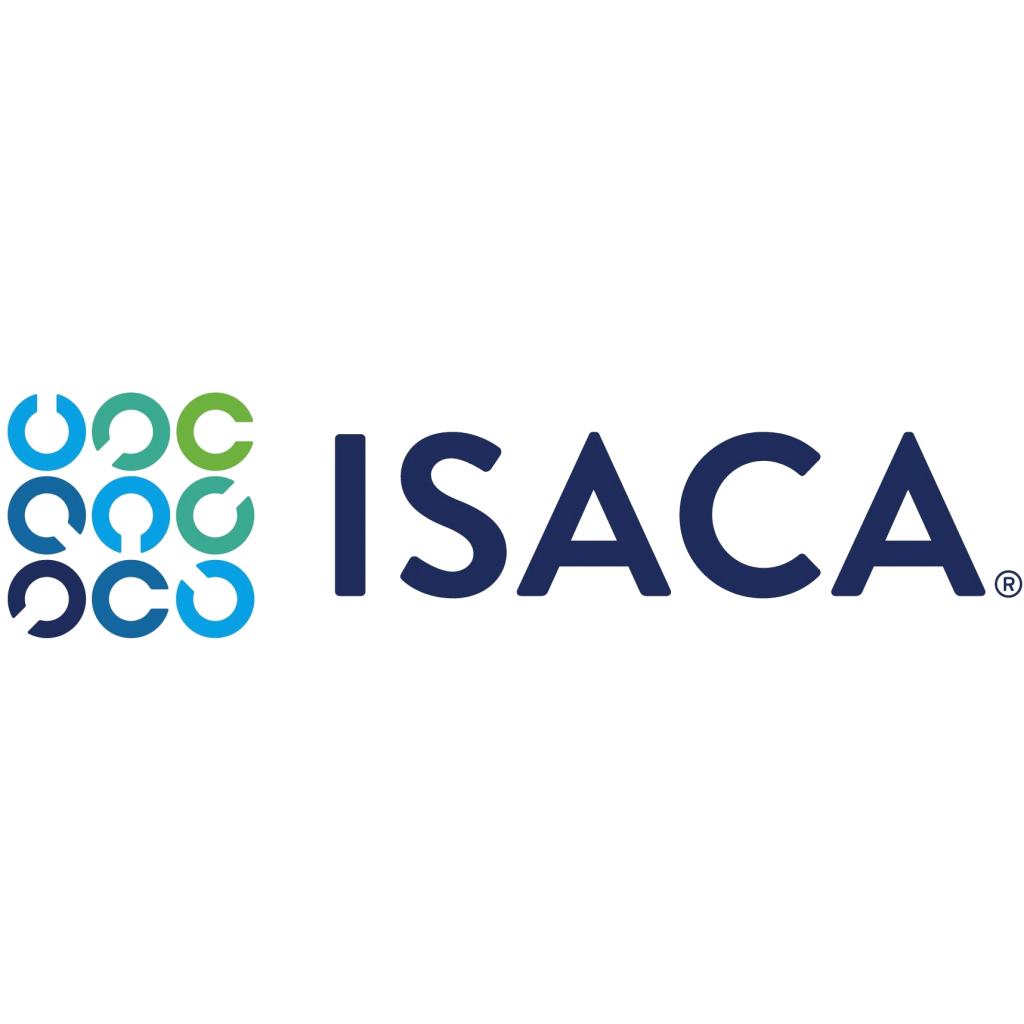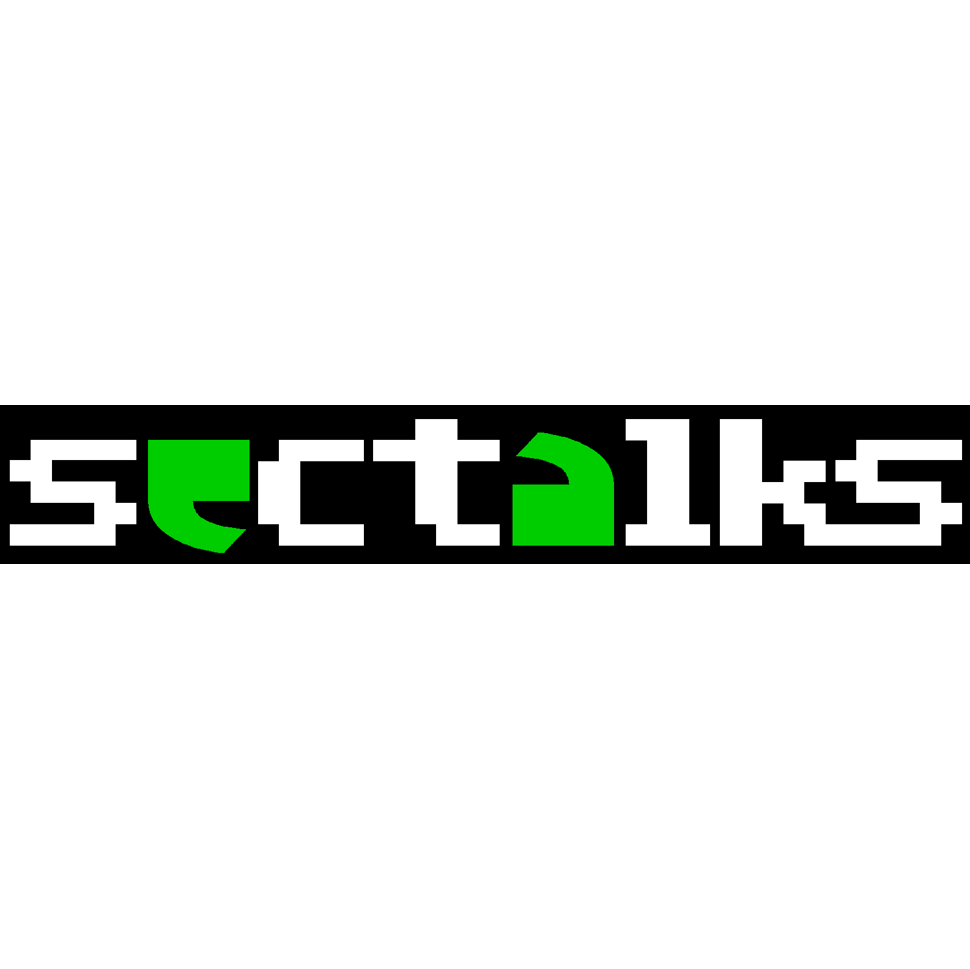 Our Partnerships